There's a person out there who will pay your mortgage for you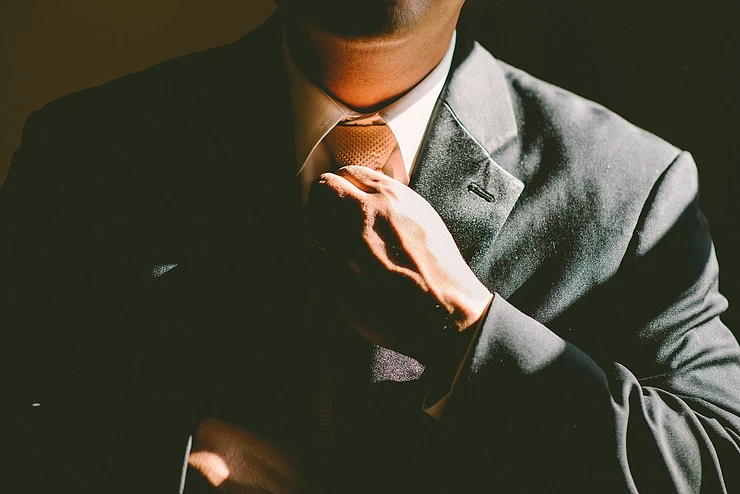 So you've decided that you want to buy a home, but that monthly payment just looks outrageous. Rightfully so, California's home prices are among the highest in the country. Wouldn't it be great if someone paid that mortgage for you?
That's a realistic thought if you consider buying a multi-family home.
Multifamily homes come in many shapes and sizes. They can range from a two-unit duplex to an extensive apartment complex.
Now the Average Joe can't exactly go out and scoop up an apartment complex. However, two to four-unit properties are a lot easier to come by. There are a few affordable ways to purchase them. Veterans taking advantage of their VA loan can purchase one without needing a down payment. For the rest of us, there are options with down payments as low as 3.5% and 5%.
Bonus – You can use the potential rents to qualify for the home!
So what would that look like on a monthly basis?
Let's run a hypothetical scenario to better illustrate how this could work for you.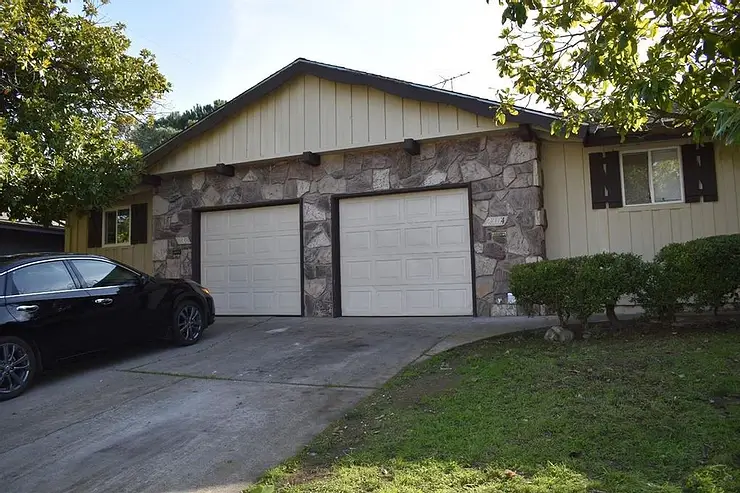 This is a duplex currently on the market in Sacramento. It consists of two 900 sq/ft two bedroom, one bathroom units. The sale price is listed at $399,900.
Using an FHA loan, you could purchase this property with 3.5% down ($13,997). Your monthly payment, including taxes and insurance, would be $2,733.33. (FHA Loan, figured at today's interest rates 4.375%, 30 years fixed term, 5.424 APR).
The MLS description shows a rent of $1250 on the second unit. This rent appears to be below market value with similar properties renting in the $1400 – $1500 range. Using the listed rent amount leaves a difference of $1483.33.
What would that $1483 payment buy you?
Using the same $1483 payment, using the same terms mentioned above, you're looking at buying at a price point of $213,000. This is going to limit the amount of inventory available to you. You may even need to look into condos which more than likely will have an HOA fee which will further reduce the amount you can purchase with that budget in mind.
Something Else to Consider:
When comparing the difference between a $213,000 home/condo or a $399,900 multifamily home, you should take into consideration your potential to earn equity. Home prices have been increasing at a rate of about 6% per year in Sacramento County over the past few years. You will earn quite a bit more on the higher price point multifamily home each year.
If you're interested in looking at your options whether you're buying a single-family or multifamily home, we're happy to help! Reach out to us or take our short survey below.