How to Obtain Your Certificate of Eligibility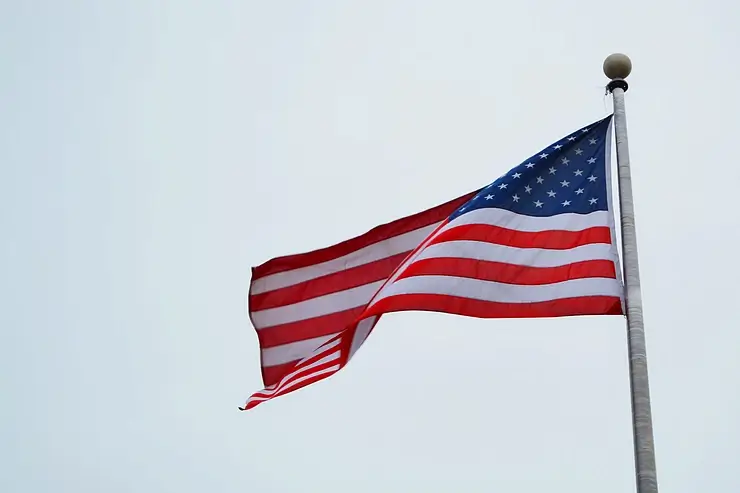 Veterans looking to use their VA loan will need to have their certificate of eligibility to start a va loan. This post will tell you what it is and how to get it.
What is a Certificate of Eligibility (COE)?
A COE is a document issues by the VA to prove that a veteran or active duty military personeel is able to use a VA loan.
How do you get your COE?
You can get your COE a few different ways. The easiest way to obtain it is to log into your eBeneifts. You can also request them by mail.
Lenders can also obtain it for you by logging into their VA portal to retrieve them. If you need some help getting yours call us at (916)358-9130 or email lindsay@thelindsayloanteam.com.