How much do you need to put down as a first-time homebuyer?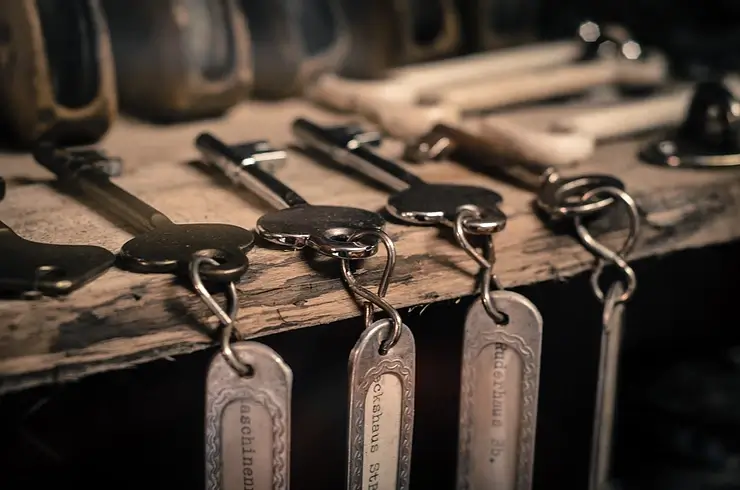 As a first-time home buyer, you have many options available to you. Here are the most commonly used programs.
Down Payment Assistance
This is one of the most popular options among new home buyers. The program allows you to purchase with very little money out of your pocket. Depending on your situation it can cover most, if not all, of your down payment and closing costs. There are multiple programs within this category from grants to loans.
FHA
FHA is a very common option due to its low down payment and credit flexibility. FHA loans require a minimum of 3.5% down. Unlike its counterpart the conventional loan, FHA loans have credit score options as low as a 500 FICO. Now if you want to utilize the 3.5% down you will need at least a 580 FICO. FHA is also lenient on the amount of debt you can have allowing up to a 54.9% debt ratio in some cases.
Conventional
This is probably the most commonly discussed loan program in the media. However many people are not aware that the conventional loan program has a low down payment option. In certain areas (designated by property address) the program goes as low as 3% down. You must make under the income limit for that area, but there are some areas that have no income limit. If you have the 3% down it is worth checking out.
VA
These loans are great for new buyers if you qualify. VA loans require you to be a past or current service member and have an eligible DD-214. You would qualify for 100% financing in some cases with no mortgage insurance. Its one of my favorite loan programs to do. There are some cases where surviving spouses are allowed to use the VA benefit as well.
USDA
If living on the outskirts of the major cities works for you, look no further than the USDA program. It has terrific income limits and 100% financing for those who qualify. Income limits are based on your family size and geographical location. USDA has the lower mortgage insurance costs that the FHA loan and in some cases the conventional loans.
As a first-time home buyer, it's nice to know that you have options! As with any loan program, the amount you put down will determine your payment, along other factors such as credit and income.
For more information on these programs be sure to visit our Programs Page.