Why You Should Make an Offer Over Asking Even Though the Market Has Slowed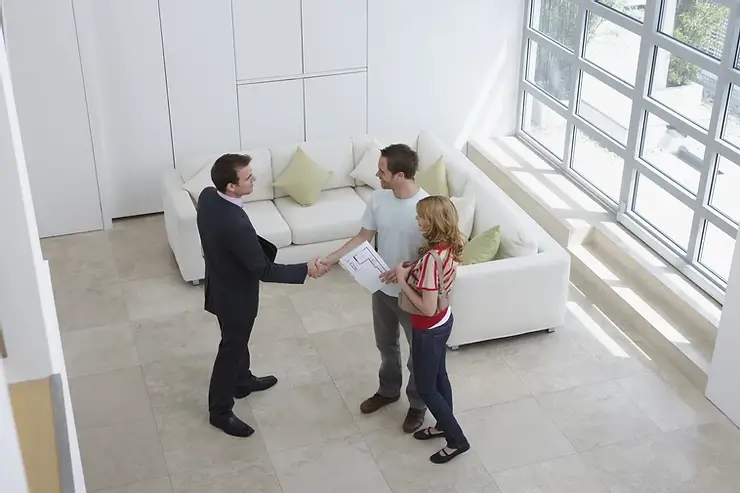 Six months ago if you were shopping for a home, you would have probably been competing against multiple offers. With interest rates rising and more inventory available on the market, it's a little easier to get an offer accepted on a home.
So… why offer over asking if the market is slowing down?
The idea is to get a seller credit in the amount that you offer over on the home. So, if you were looking at a home priced at $330,000 and offered $340,000 you would get a seller credit in the amount of $10,000.
That $10,000 credit is then used to buy down your interest rate. Interest rates have a much bigger affect on your monthly payment than the price of the home. Using the $10,000 credit towards your interest rate could save you hundreds of dollars a month depending on your situation.
Everyone's situation is unique. There are multiple factors that go into determining if this is the best option for you such as home price, credit score, etc. If you're thinking about purchasing a home, contact us. We'll help you review all of your options so you can be sure you're in the best situation.