Interest Rates are at 2.5 Year Lows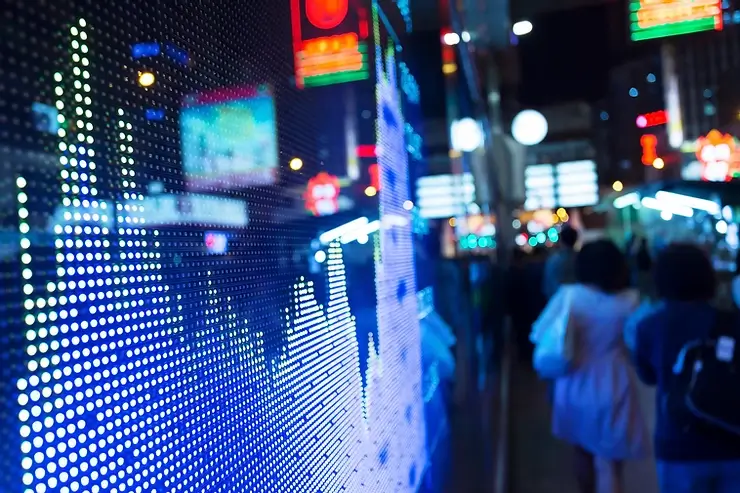 Interest rates are low and inventory is high. It's the perfect storm for a home buyer.
Interest Rates
Interest rates have hit 2.5-year lows and home buyers and home owners are taking advantage of it.  May's Existing Home Sales Report shows an increase of 2.5% which blew away the projected 1.3% and according to the Mortgage Bankers Association, refinances are up 80% over last year.
For home buyers interest rates have a huge impact on your affordability. Since California has high cost markets your interest rate has a bigger affect on your monthly payments than most people realize.
Home owners, don't feel left out. It's a great time to look into your situation to see if consolidating your higher cost debt into your mortgage is a good idea. There's also a great opportunity for you to save on your monthly payment.
Inventory and Sales
The amount of homes for sale across the nation is up by 1.92 million homes (2.7%) on the market.  Which brings us to a 4.3 month supply of inventory.
The California Association of Realtors has the Median Sold Price of Existing Single-Family Homes in Sacramento County at $385,000 up 2.7% from May of last year. They also list The State of California is up 1.7% year over year to a median price point of $611,190.
The median sales price of condos and townhomes is in Sacramento County is up 4.7% year over year to $235,500. The state of California is up 1.1% year over year to a median sales price of $470,000.