Why You Should get Pre-Approved Before Starting to Shop for Homes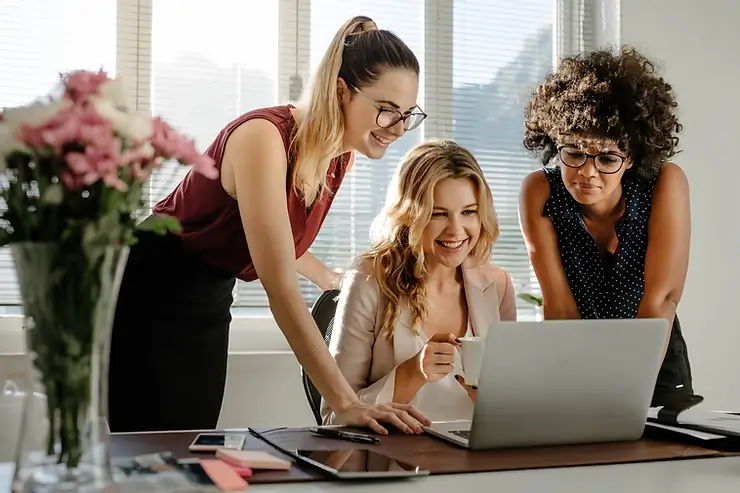 It's never been easier to start looking at homes. Websites such as Zillow, Realtor .com, Trulia, along with countless local shop's websites give you access to all the listings currently on MLS. You may find a ton of homes that you like only to find out they won't work in your budget.
Getting pre-approved should be the first step when you're serious about purchasing a home. A pre-approval will take a look at your unique situation such as your credit score, income, debts, current interest rates available, etc., to help you determine how much you can afford. Knowing your budget will help you to narrow down your search.
Once you find that perfect home having a pre-approval letter will make your offer on the home stronger. Home owners often receive multiple offers on a home. They will want to pick the one that is best for them. Knowing that a potential buyer has been through the process of getting pre-approved will give them peace of mind when selecting the right offer.
How easy is it to get pre-approved?
CARE Finance Group works a little bit differently than other lenders. We want to make sure that you know what's available to you before requesting documents and running your credit.
The first step in our process is a quick phone call to go over your goals and your situation. After we have a good idea of what those are we present you with the best options available to you.
Once you're aware of your options if you would like to move forward from there we request some documentation to back up what we spoke about in our initial conversation. Some common documents include:
Paystubs

W2s

Tax Returns

Bank Statements

401K Statement

A copy of an ID
After we have received your documents, we will review them and then issue you a pre-approval letter. You and your real estate agent will both receive a copy of it so it can be included in any offers you make on properties.
Next Steps
If you'd like to get in touch with us about getting pre-approved take our quick survey. After you take the survey, we'll be in touch with you to confirm your information is correct and to answer any questions you may have.