An Eviction Can Mess Up Your Credit but Not Your Chances at Buying a House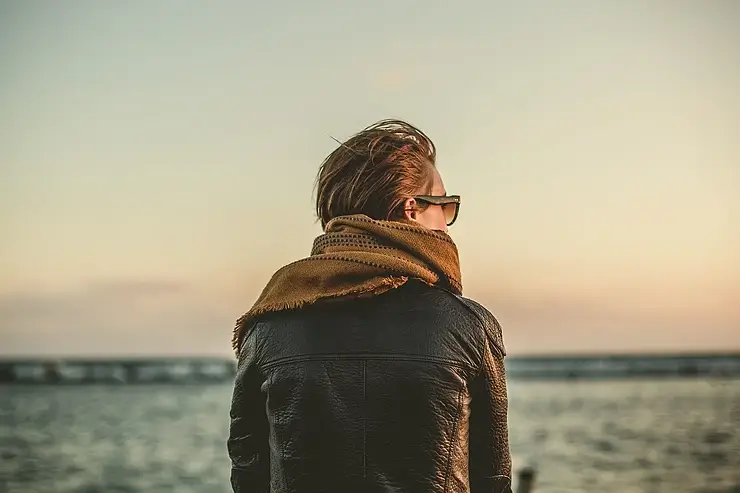 Evictions happen for all sorts of reasons. Most of the time it is monetary, non-payment of rent, but there are other situations that can cause an eviction as you probably know all too well.
Getting evicted can seem like a tragedy for your immediate future. With a few simple steps you can be back on your feet and in a new place in no time. Here are the five steps you need to take.
Don't Panic! – An eviction is not the end of the world. There are still plenty of options open to you in your home search. Having the right team working for you and guiding is a great first step.
Lets Make a Deal – If there was money still owed at the time of the eviction, make a deal with the old landlord to repay them. Its pretty simple, make sure they get paid so that it doesn't hit your credit. If it already hit your credit, paying it off will help show that you mean business when It comes to paying your obligations.
Fix Your Credit – If there are other things that hit your credit due to the move, lets take care of that too. You can get our debt eliminator here or call me and we can make a plan together. Improving your credit is easy when you have a plan of attack.
Moving Assistance – This is probably the most important. You can buy a home for the same price it will cost you to move into an apartment. Sometimes LESS. We have down payment assistance programs that will help you with ALL of your down payment and some of the closing costs. Couple that with a good strategy to buy and you could get keys to your new place for next to nothing.
Knowing What You Can Afford – This is the easiest step of them all. Knowing what you can afford and what you qualify for is a simple 5-minute application. We build a plan together and work towards your goal.
An eviction is a stressful thing to go through no matter what reason it happened. But knowing what your options are can lift that stress and convert it to a positive path forward.
Home ownership can be an incredibly liberating experience. Pulling you out of the renter world and creating generational wealth for you and your family. If you're ready to look at the options available to you, reach out to us or take our brief survey.