CalHFA Down Payment Assistance helped 11,000 families buy a home last year.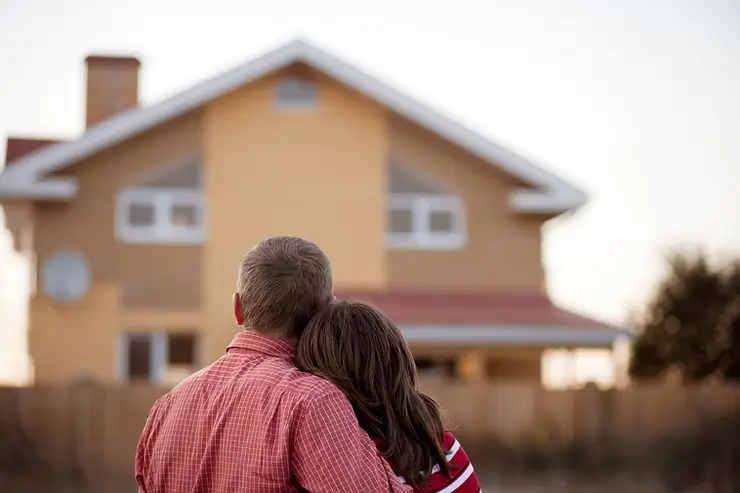 Down Payment Assistance programs make a big difference for Californians
Coming up with a down payment is a hurdle that many home buyers have a hard time getting over. The California Housing Finance Agency (CalHFA) helps homebuyers in California to overcome that hurdle. The agency recently posted their best year in its 44 year history – 11,000 families bought homes with the help of CalHFA.
"With the Governor's current focus on housing, I'm very pleased that we've been able to help so many people find a home they can afford," said CalHFA Executive Director Tia Boatman Patterson. "Providing sustainable and affordable homeownership opportunities is a significant piece of our continuing mission."
CalHFA plans to expand its programs to create more financing solutions to help even more potential home buyers. In the past year, they have added an option for home buyers looking to purchase manufactured housing, a construction loan option, and they have simplified their income calculation.
CalHFA continues to expand its product offerings and terms to provide more financing solutions and to reach even more potential homebuyers. This year saw the addition of manufactured housing to the portfolio of eligible construction types and the simplification of income calculation, leading to easier paperwork and faster turn times for lender partners.
In the coming year, CalHFA plans to debut a program that pairs with the US Department of Housing and Urban Development's Indian Home Loan Guarantee Program to provide assistance to those purchasing on Native American tribal lands. September will also see the return of a U.S. Department of Agriculture (USDA) loan program to help borrowers in rural areas with up to 100% financing.
California has a big task in combating it's affordable housing crisis. CalHFA is doing its part in helping to keep homes affordable. Their innovative programs will continue to create new paths for potential home buyers in California.