Buying a Home Above County Limits With a VA Loan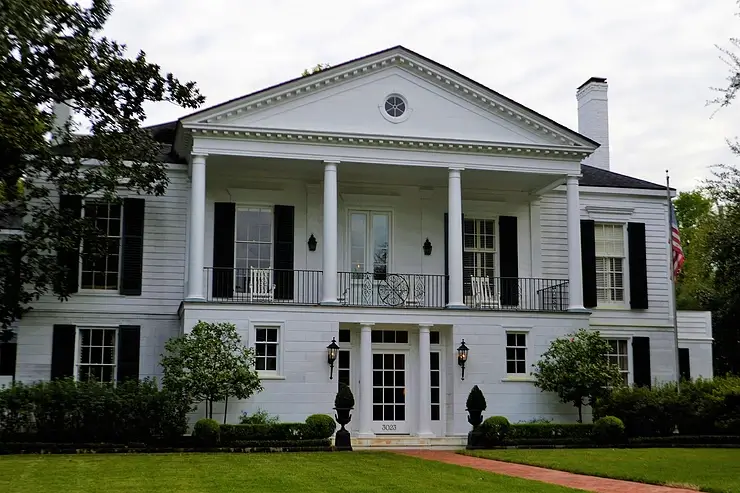 VA loans follow Fannie Mae and Freddie Mac guidelines for loan limits. Each county has it's own specific guidelines for county maximum. Loan amounts above county limits aren't allowed with other government programs like FHA and USDA. They are, however, available when using a VA loans.
How is it different than using a VA loan below the loan limit?
The big difference between buying a home valued above or below the loan limit is down payment. A VA loan requires no money down below the loan limit. If a home is above the loan limit, a down payment is required. The required amount is base off of the homes value. You will be required to put 25% of the difference between the homes value and the loan limit.
For example:
Let's say that you were looking to purchase a home in Sacramento County for $600,000. The county loan limit in Sacramento County is currently $517,500. To figure the down payment on the home we would take the difference figure of $82,500 and figure 25% of it. This would make the minimum down payment $20,625.
For the math geeks out there:
(Home Value – County Limits) / 4 = Minimum Down Payment
For more information on VA loans or buying above county limits call us at (916)358-9130 or email lindsay@thelindsayloanteam.com.