Big Changes Coming to CalHFA Loans in 2019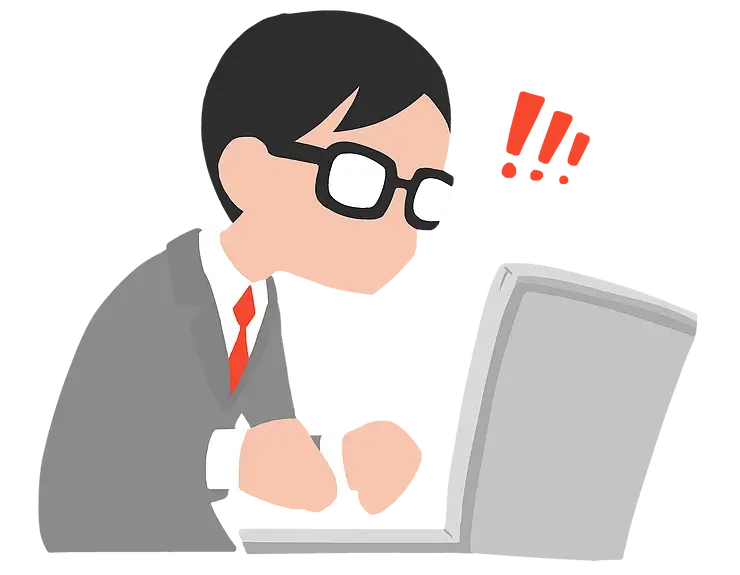 CalHFA down payment assistance loans have some big changes coming in 2019.
No Non-Occupant Co-Signers on FHA and VA Loans
Starting February 1, 2019, CalHFA will no longer allow co-signers who will not be living at the property being financed when using FHA or VA Loans.
Elimination of Re-subordination Process
A CalHFA down payment assistance loan is a three part loan. The first loan (usually FHA or Conventional) is typically paired with two subordinate loans, the MyHome or Teacher Programs to cover down payment and the ZIP (Zero Interest Program) to help cover closing costs.
In the past CalHFA allowed you to refinance your loan and move your subordinate loans to the new loan. This will not be the case after July 1, 2019. Subordinate loans will need to be paid in full to allow a refinance of the property.
This means you will not be able to take advantage of lower interest rates one of two things happen, you pay off the subordinate loans or you have the equity in your home to cover the subordinate loans.
Interest Rate Increases on MyHome Assistance Program and School Teacher and Employee Assistance Program
As of March 1, 2019 interest rates for the MyHome Program and School Program will be increasing from 2.5% to 3.25%.
CalHFA 4% ZIP Loan is Eliminated and Replaced by a 2% ZIP Loan
CalHFA currently offers two ZIP (Zero Interest Program) Loans, a 3% and 4%. These zero interest loans help to cover closing costs associated with buying a home and do not need to be repaid until the loan is refinanced or paid in full.
If you were looking to purchase a $300,000 home using a CalHFA down payment assistance loan missing out on the 4% option could mean losing out on $3,000 in assistance!
The changes will be made to the program as of March 1, 2019.
Lower Interest Rates on Home Ready Eligible Borrowers
Fanie Mae's HomeReady program is a conventional loan that has lower interest rates and lower mortgage insurance rates than a typical conventional loan. The program is based on location and income restrictions.
Some areas have no income limits and others have income limits based on the Area Median Income (AMI).
For more information on income limits and areas visit Fanie Mae's HomeReady Eligibility Look Up Tool.
If you want to know if you're eligible to take advantage of a CalHFA Down Payment Assistance Loan, take the survey below.